On 20 September 2023, a workshop took place in Brussels, Belgium at the University Foundation bringing together experts from several European ESMO Designated Centres.
Organised by MyPath partner ESMO in collaboration with partners Oslo University Hospital, Vrije Universiteit Brussel and DNV Imatis the workshop was attended by 21 expert clinicians from 14 ESMO Designated Centres of Integrated Oncology and Palliative Care.
To ensure that the key stakeholders' needs are being considered in the development of the MyPath solution, focus groups will be organised throughout the project, involving various stakeholders such as healthcare providers, patients and policymakers. Through these workshops, feedback and input will be gathered on the new digital patient-centred care pathways (dPCCPs). The first workshop to take place was targeted to clinicians from a selection of ESMO Designated Centres (DCs) based in Europe (see full list of ESMO DC participants below).
Plenary session
The workshop on 20 September incorporated plenary sessions which outlined the aim of the MyPath project and introduced the current platform features before moving into guided focus groups.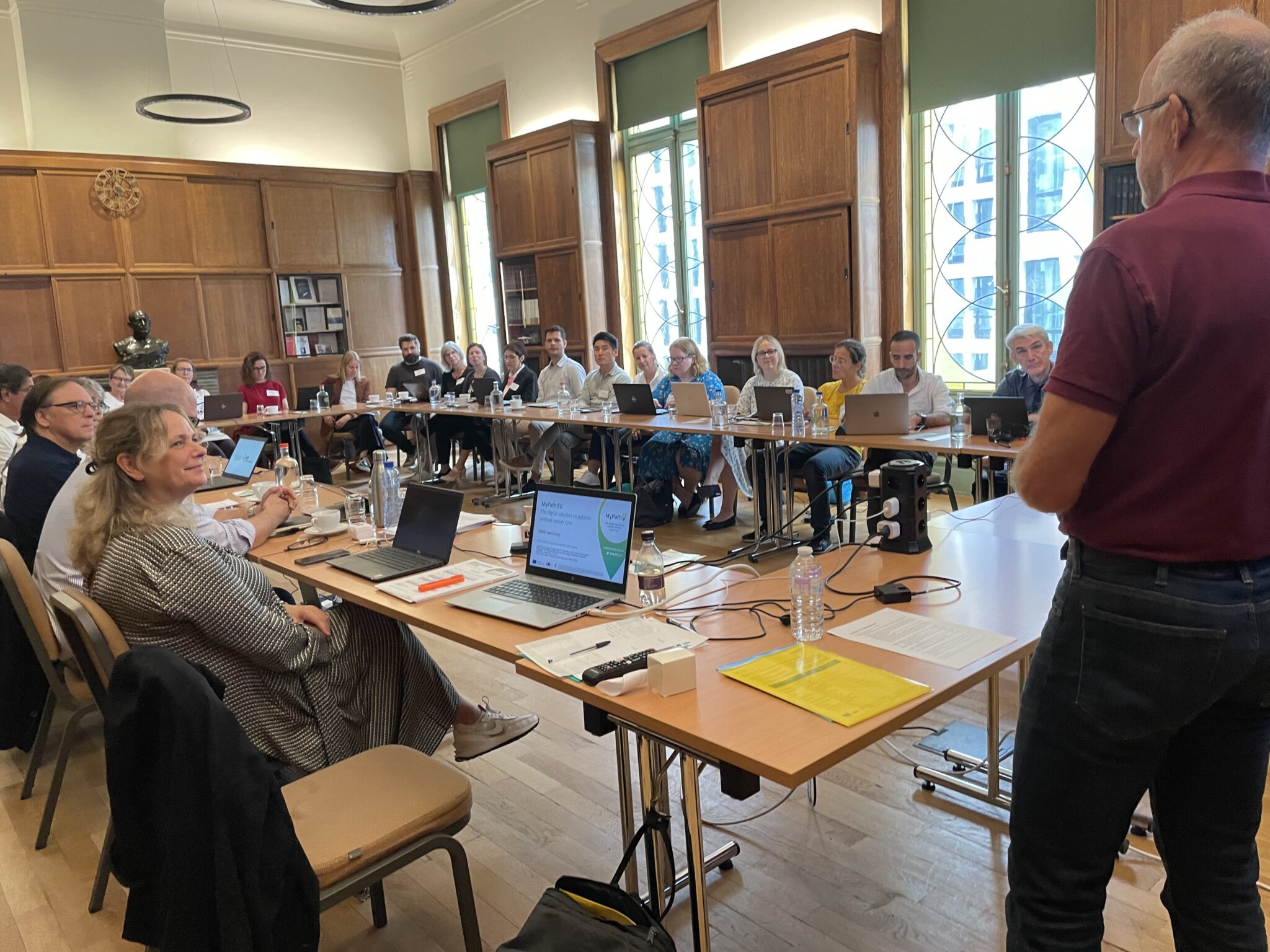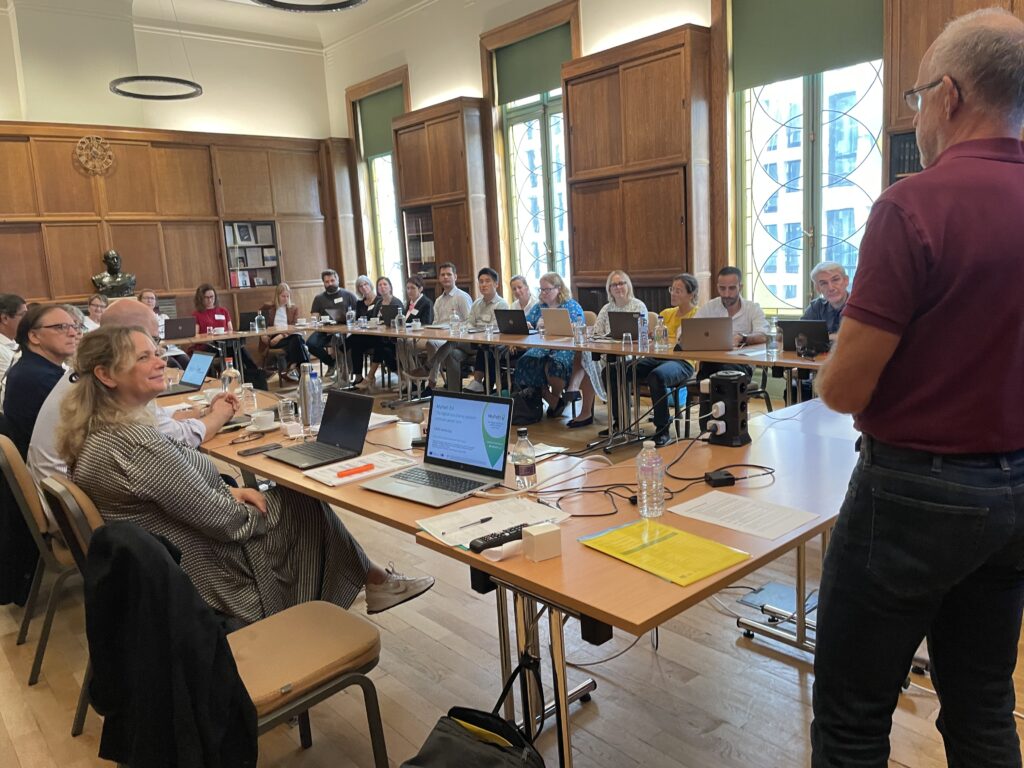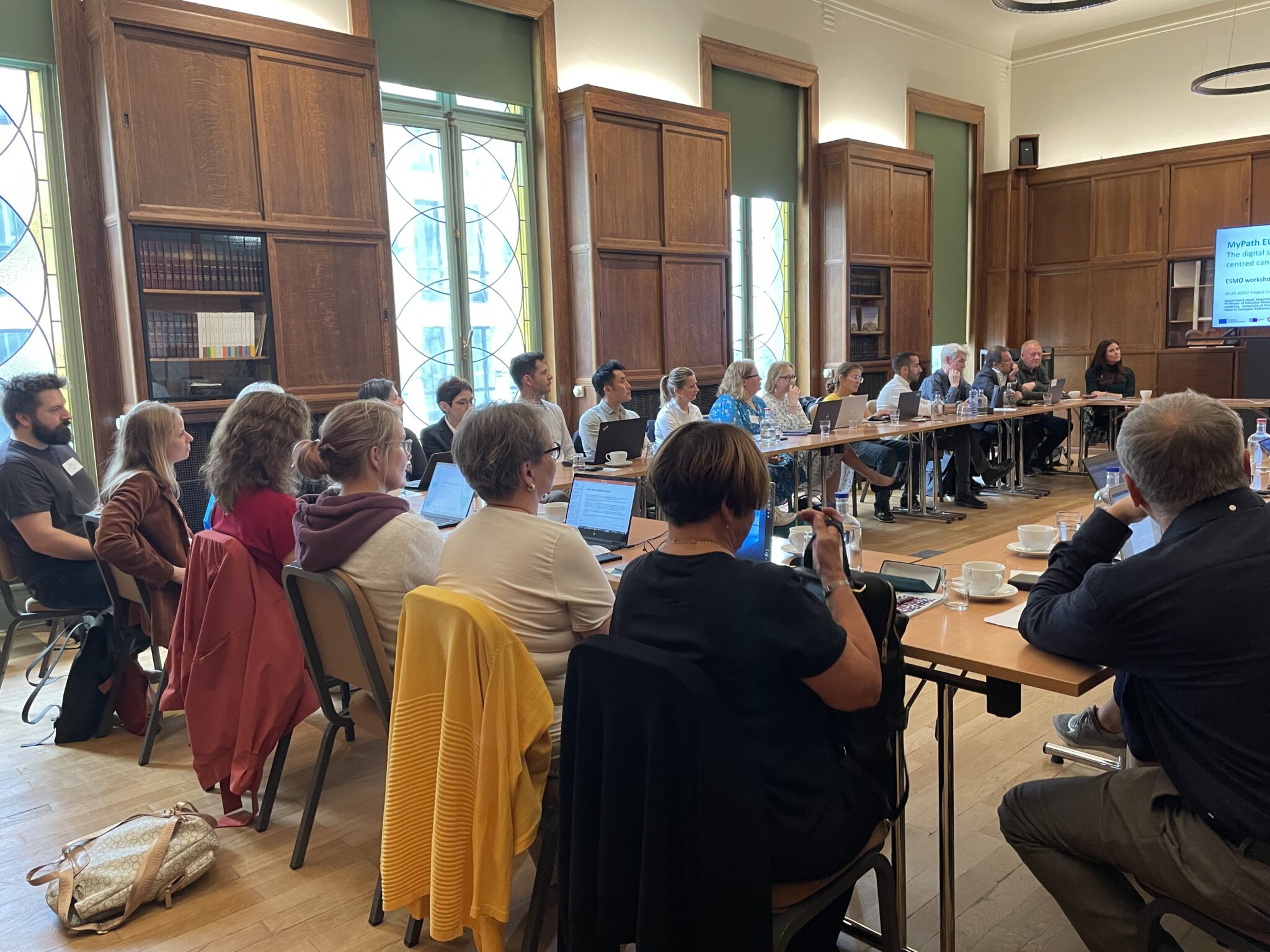 Focus groups
For the reflective feedback element of the workshop, participants were divided into 3 focus groups, with a mix of expertise and geographical locations, to undertake discussion around their centre's experience of dPCCPs and their thoughts on the MyPath prototype.
The group work utilised semi-structured questions which was effective in guiding discussion, with the clinicians providing insight into their experience of using dPCCPs and the strengths and challenges of doing so.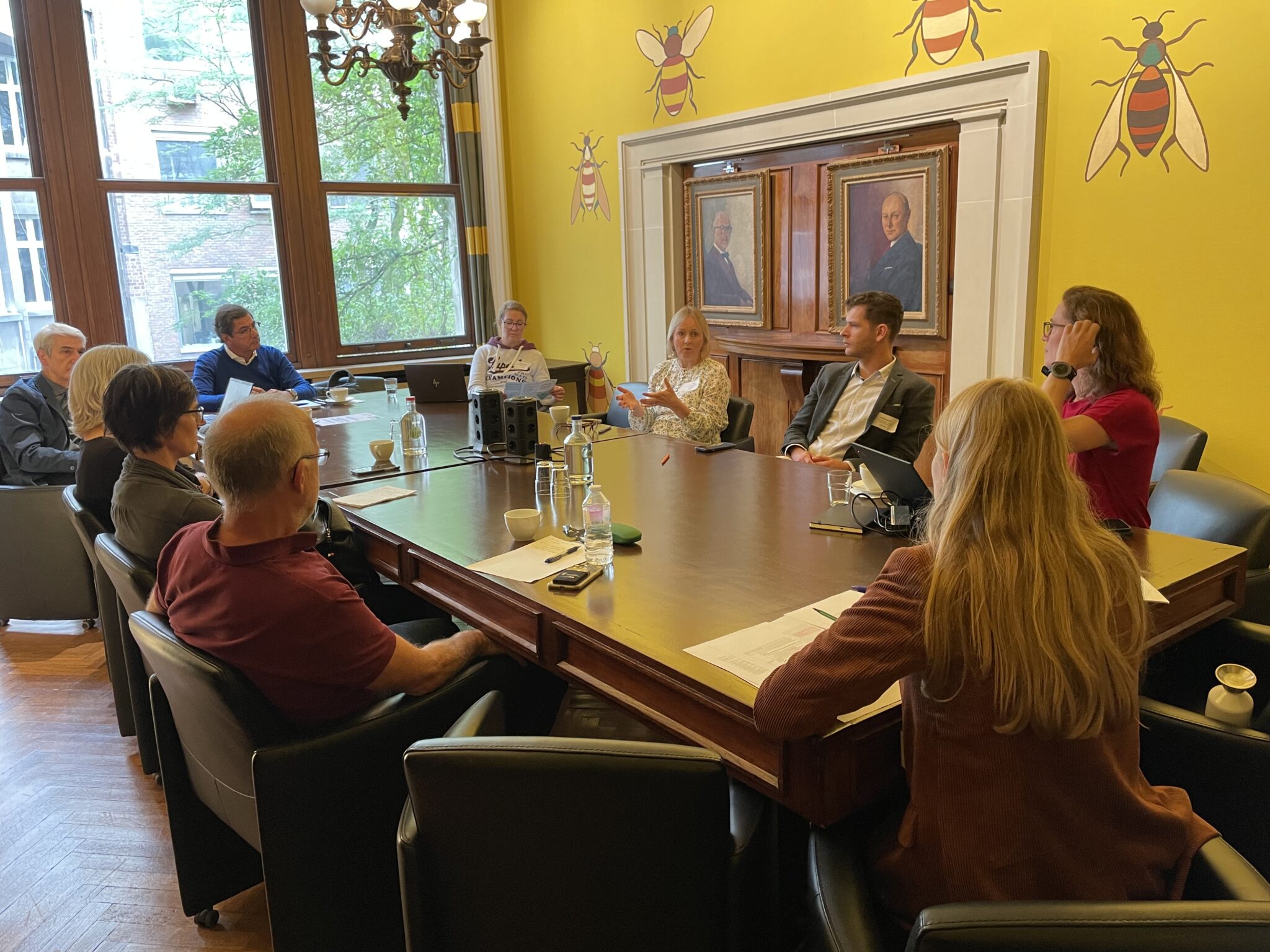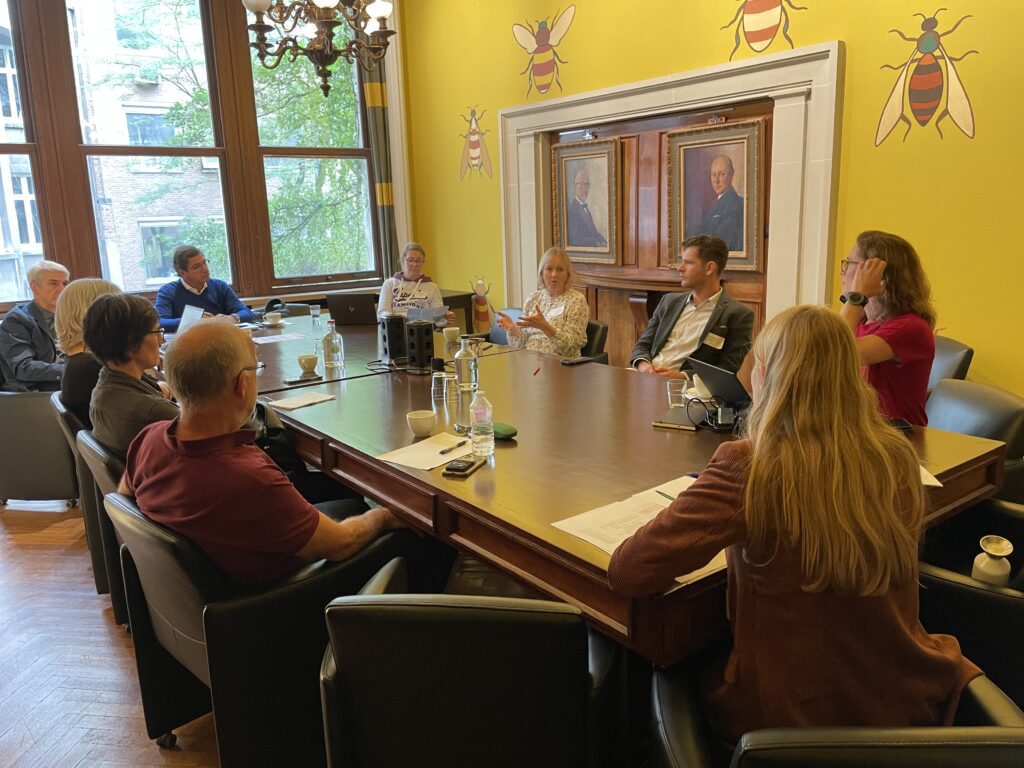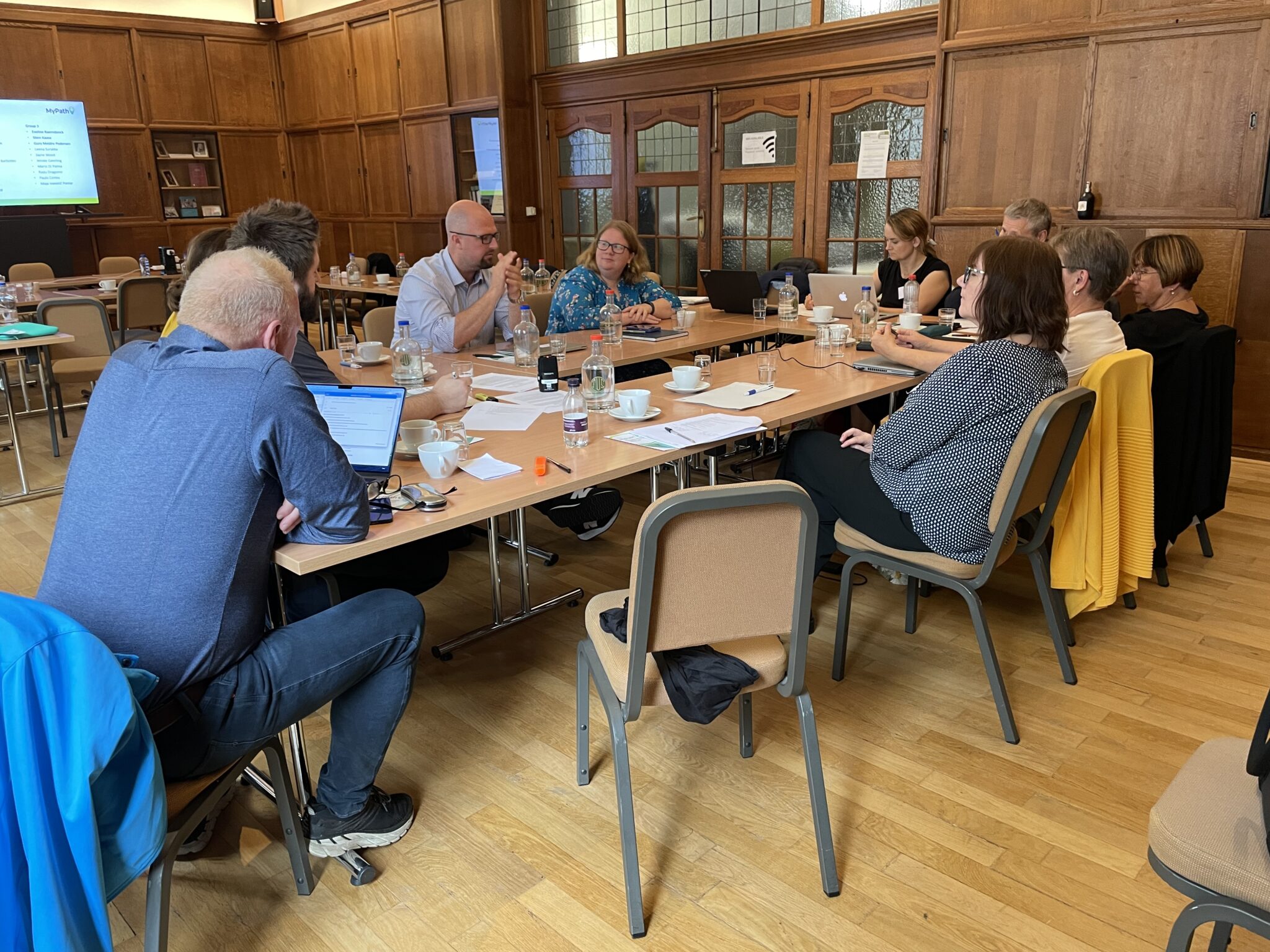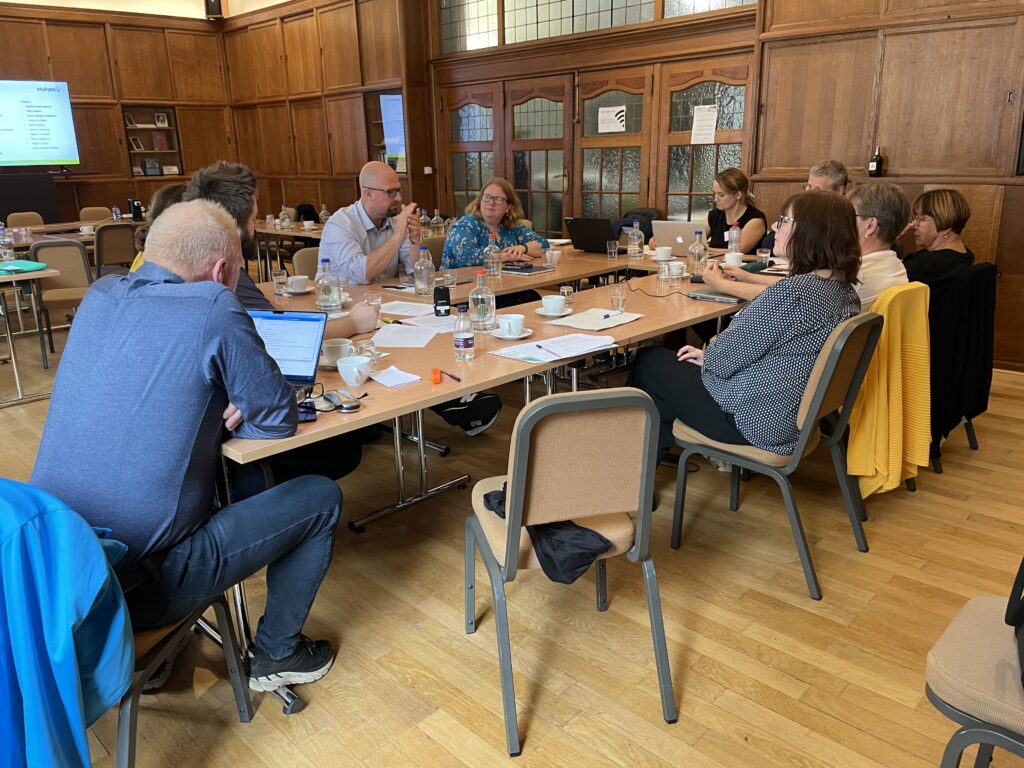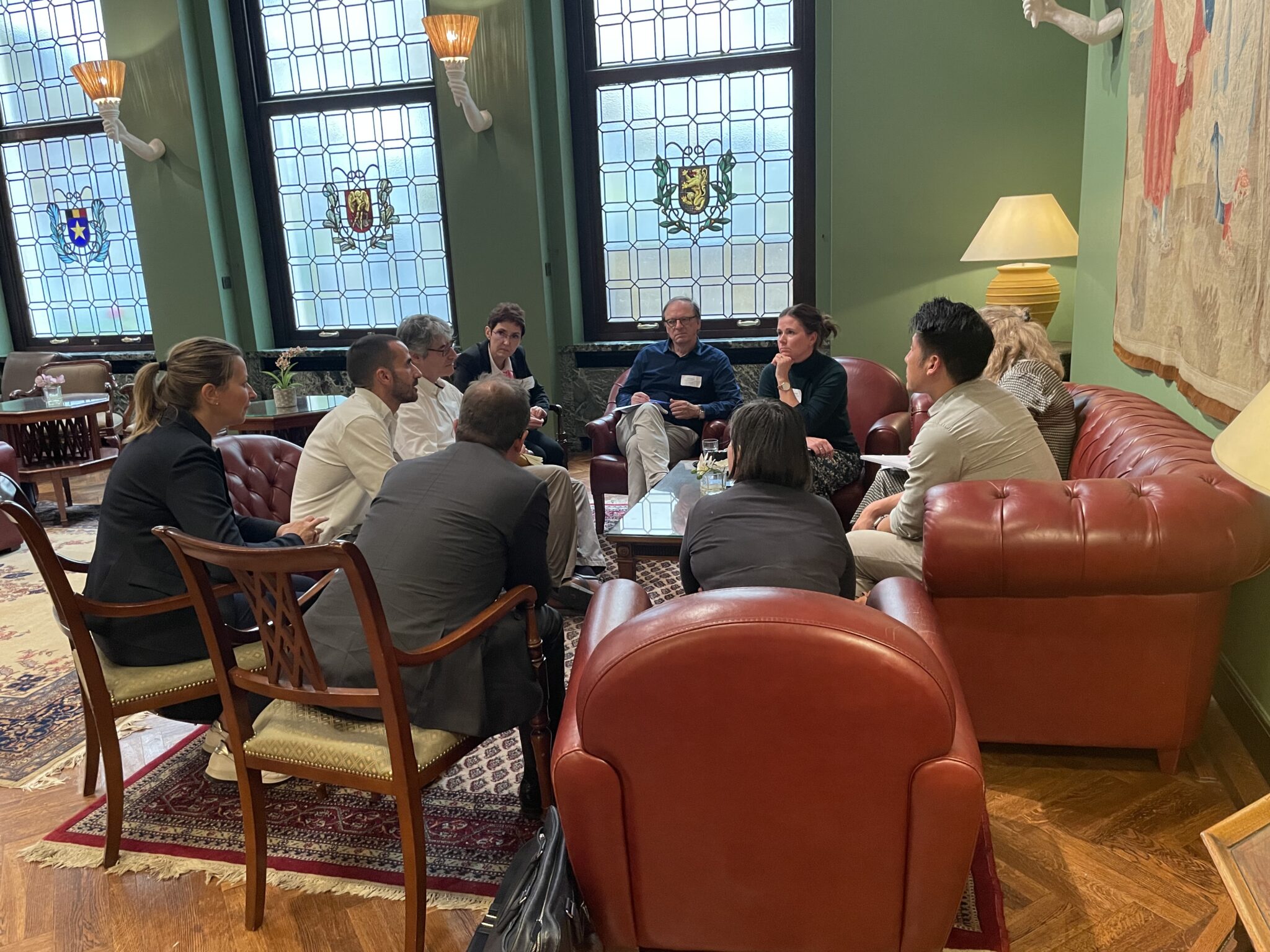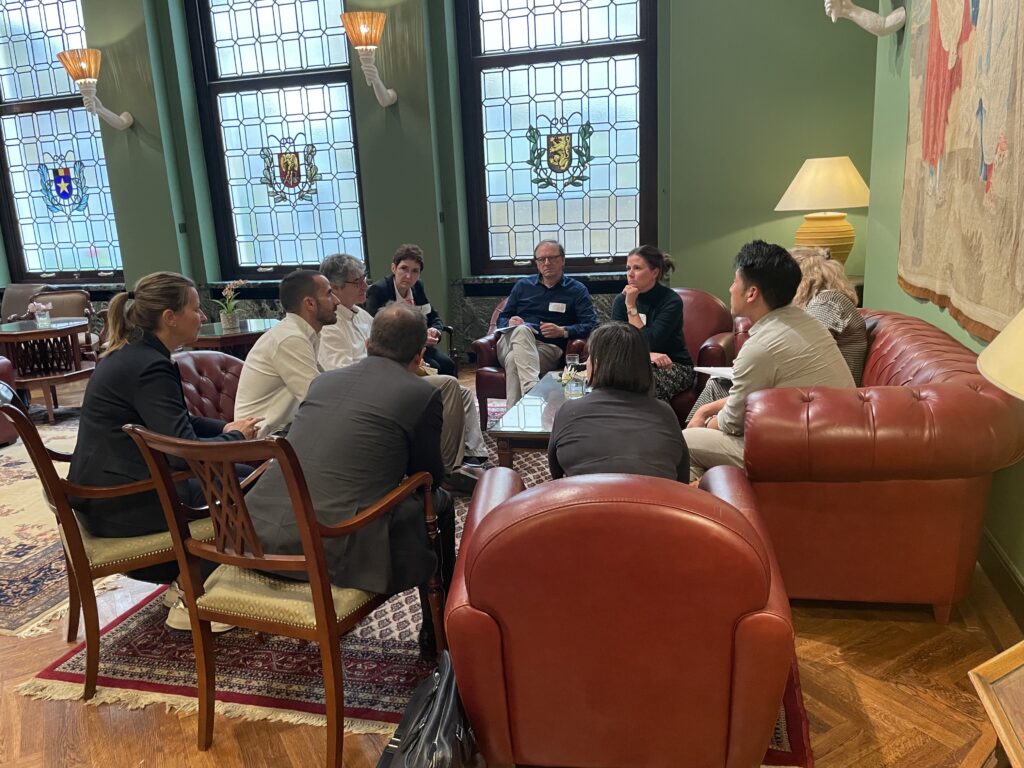 Feedback
The group sessions were recorded and will be transcribed for analysis at a later date. However, the main themes to emerge from the workshop were that the MyPath system could be very useful for recording PROMs, particularly as more complex symptoms and care pathways are added to the platform. There was positive feedback regarding the graphical interface which will help with ease of use for patients and clinicians. In addition, some centres voiced their support of the project and their interest in being involved with the testing of the platform going forward. Discussion also took place regarding potential difficulties of introducing and tendering the MyPath tool within a competitive market where similar platforms and providers already exist and are being used within hospitals and cancer centres.
The workshop was completed on an extremely positive note with the Centres willing to continue the dialogue and involvement with the project going forward. The MyPath consortium wishes to extend a heartfelt thank you to all who attended and for sharing valuable insights and feedback.
If you'd like to stay up to date with follow-up workshops and other MyPath developments, make sure you follow us on Twitter and LinkedIn!
List of participants from the ESMO Designated Centres of Integrated Oncology and Palliative Care