Department of Health and Research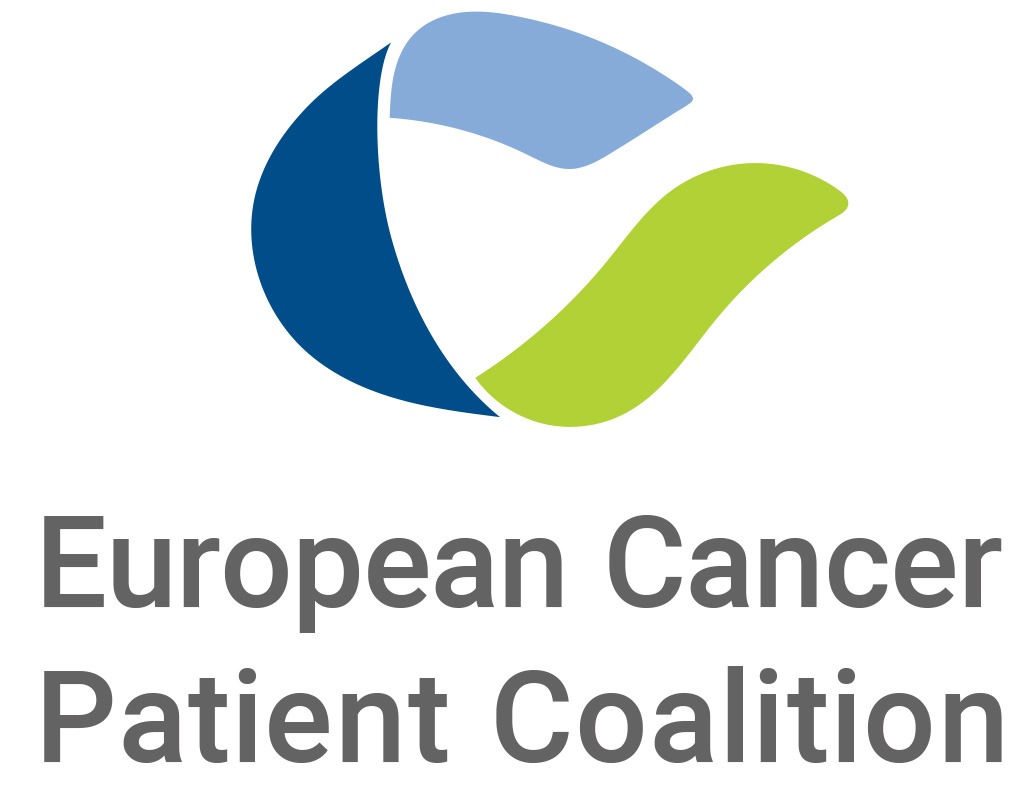 European Cancer Patient Coalition (ECPC) is the patient voice throughout Europe with more than 450 members in 46 countries covering all member states and beyond. ECPC works for a Europe where all patients have timely and affordable access to the best treatment and care available. They believe that cancer patients are the most important factors in the fight against cancer and against all the cancer-related issues affecting our society, policymakers, researchers, doctors and the industry.
Role within MyPath: ECPC will participate in three work packages (WP1, WP6, WP7). It will be an essential contributor to co-designing the structure and contents in the dissemination and communication of the project. ECPC will also have a major role in the coordination and the networking of the consortium.