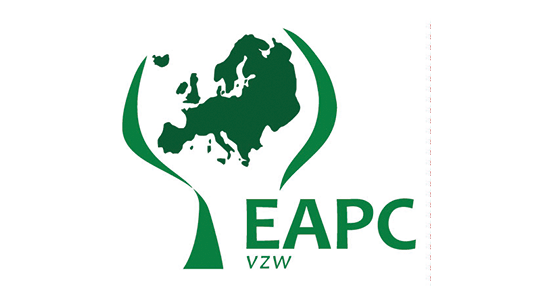 European Association for Palliative Care (EAPC) is a membership organisation recognized by the council of Europe, dedicated to the promotion and development of palliative care. Established in 1988, EAPC strives for a world without preventable suffering where those with life-threatening illnesses and their families have timely access to high-quality palliative care as an integral part of the healthcare system.
Currently, the EAPC has 55 member associations from 35 countries and individual members from 48 countries globally. Members are engaged in palliative care from a range of perspectives: specialist clinical practice, education, policy and research.
Role within MyPath: EAPC will support the MyPath outreach work package through targeted dissemination, exploitation and palliative care engagement activities at our annual congress, our webinar series and through our social media channels. As EAPC are involved as dissemination partners in a wide range of EU projects, we will also support opportunities for networking and knowledge exchange between research consortia.