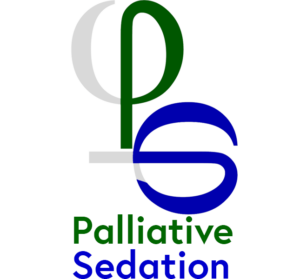 Online course 'Dying Well: The Role of Palliative Care and Sedation in End of Life Care'
Palliative Sedation is a European Union Horizon-2020 funded project investigating how sedation is used in palliative care contexts throughout Europe. As part of the project, a new, free online course in English is being launched in October 2023. The course, entitled 'Dying well: The role of palliative care and sedation in end of life care', will give participants from around the world the opportunity to think about how we die, and the role palliative care and sedation can play in dealing with difficult symptoms at the end of life. It includes a variety of educational components such as videos, written resources, interactive activities and quizzes to assess learning.
Participants will hear from leading international experts such as Jeroen Hasselaar (The Netherlands), Lukas Radbruch (Germany), Carlos Centeno (Spain), Agnes Csikos (Hungary), Kathryn Mannix (United Kingdom), and many others. The course is free to attend and available in English.
The first moderated course run will start on 16th October 2023 and last for three weeks, which you can work through flexibly (approximately three hours' study a week). Register for the free course here.